About Us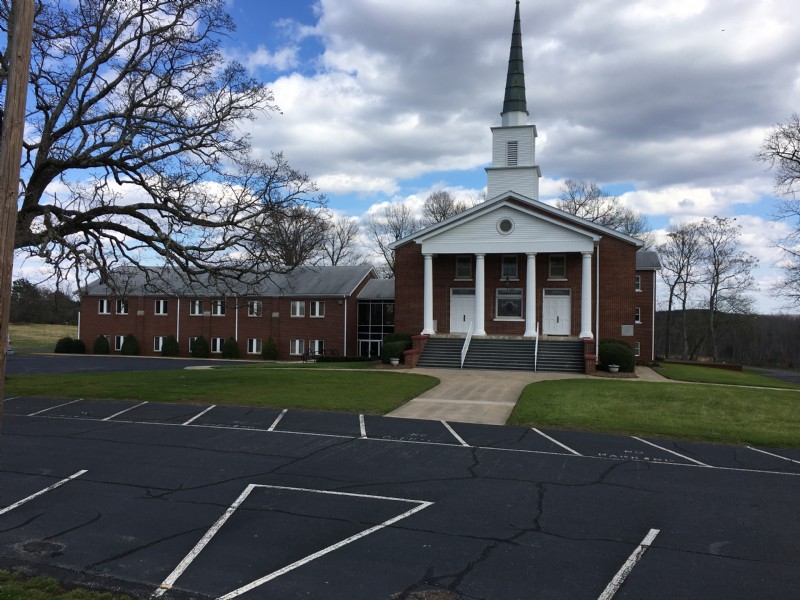 Green Creek First Baptist church was established on September 3, 1796. Forty-four people with a desire to have a place to worship in their own community came together to form what was original called Green's Creek Baptist Church. They called Rev. John Blackwell a Revolutionary War Solider to be their first pastor.
Since that first service over 220 years ago the members have had a heart for worship and missions. In the years to follow Green Creek would help establish other churches in surrounding communities and send out ministers, choir directors and missionaries to.
As we celebrate our wonderful heritage we remain active in missions by supporting church plants and missionaries around the world while we continue to seek God's vision for our exciting future.