Children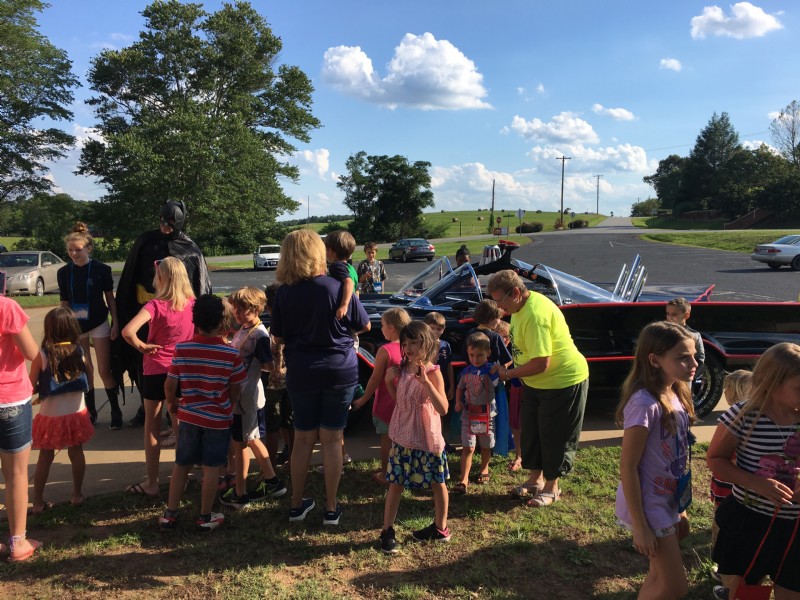 Sunday School – Sunday Mornings at 9:30 am children from preschool to 6th grade will journey into God's Word and discover Jesus in an exciting way through the Gospel Project. As parents you also will be able to walk alongside them through the lessons as the whole church walks through the Bible in the Gospel Project curriculum.
Word of Life – Word of Life Olympians is designed to help children in Pre K-6th grade run their race in life will by forming healthy habits that are foundational for their relationship with Jesus Christ. This program is built around an Olympic theme which children earn bronze, silver, and gold medals as they memorize Scripture, serve others and spend time in God's Word ach day. Children will be excited to play fun games that allow them to feel like Olympic Athletes. WOL Clubs meetings are Sunday nights at 5:00-6:30.
Wednesday Night Wake Up – On Wednesday nights from 6:30 to 7:30 pm, we love to get recharged and wake up to make it through the rest of the week. Children get recharged spiritually with a devotional that draws them near to God our source of joy. Children will wake up with laughter invoking games that allow them to have fun and make friends.
VBS – Each year Green Creek First Baptist invites the entire community to join us for Vacation Bible School. Usually during mid to late June the church will be transformed into this year theme to provide an exciting week of Bible lessons and worship. In the past few years with have climb to the summit of Mt. Everest, been transformed into Super Hero's and rode the rapids of a wild river.
Who knows what we will get into this year. Come and see for yourself.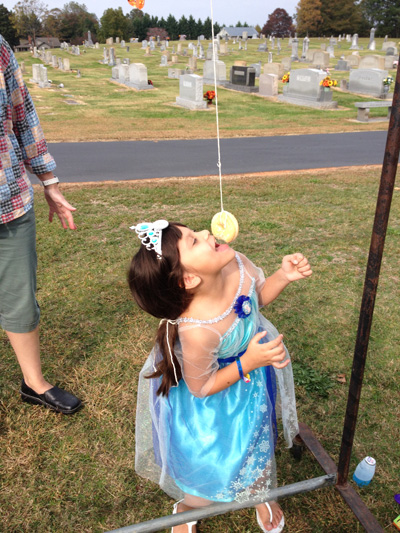 Events – Throughout the year we schedule special events for the kids. At Easter we will host an Easter Celebration with an Easter Egg Hunt. At Halloween will have our Fall Festival with Trunk a Treat, hay rides, games and an outdoor movie weather permitting? Then at Christmas we have to parties, one just for the kids and second one for the entire family.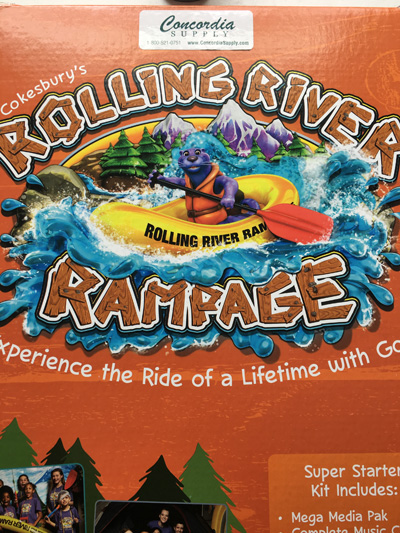 Van Ministry – Need a ride? If you would like your child or teen picked up please contact us at (828)-863-2600 to secure a ride to church. We ask that you call by 8:00 am Sunday morning to allow us proper time to ensure pick-up. If we do not answer please leave us a message.