I'm New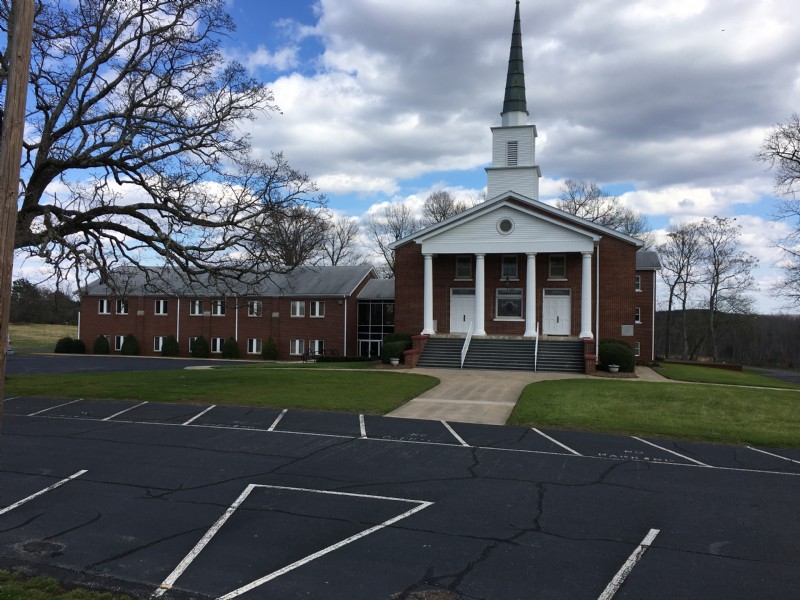 Welcome to Green Creek First Baptist Church! We hope our website will be helpful to you in learning more about us and how you and your family can grow in your relationship with Christ and glorify Him.
Our Sunday School starts at 9:30 with classes for all ages. Currently we are studying "The Gospel Project" in all of our classes.
Our Worship service begins at 10:40 and is a blended style of worship with a mix of hymns and contemporary songs with biblical preaching. Dress is casual so we ask you to dress comfortable but also to proper cloths for worship.
For more information please call the church at 828-863-2600.