Leadership & Staff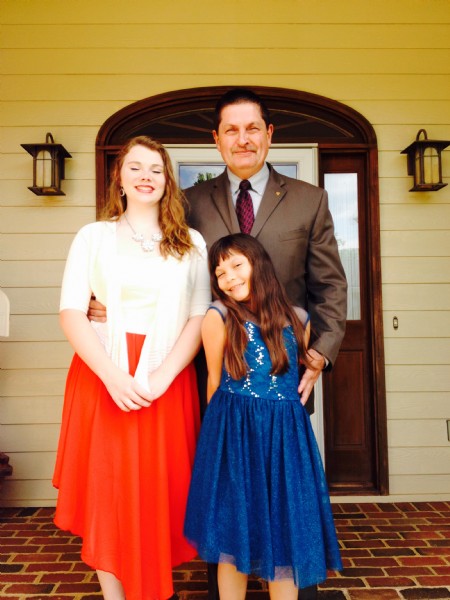 Senior Pastor: Rev. Jim Hooper came to Green Creek First as Pastor in September of 2014. He has served as pastor in two other churches in North Carolina has over twenty years of ministry experience. He is a graduate of Fruitland Baptist Bible College, Southeastern Baptist Theological College and has a Masters of Divinity from Southeastern Baptist Theological Seminary. He and his family live in the Boiling Springs, SC area and enjoy exploring the mountains and the surrounding area. During his free time he enjoys fishing, golf and having daddy daughter days with his ten year old daughter.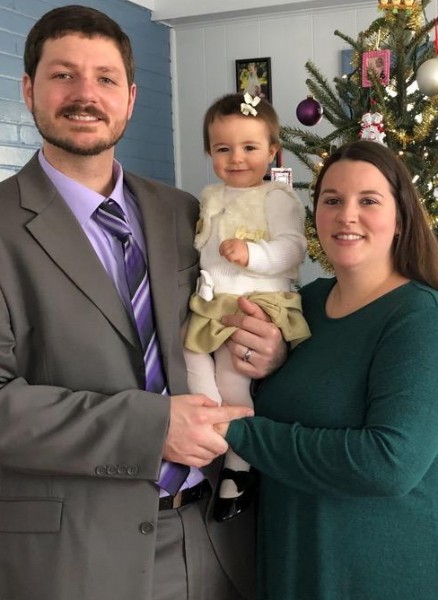 Student Pastor: Mr. Arthur Bien is the newest member of our staff and is originally from Rutherfordton County, NC. He and his wife Brooke currently live in Rutherfordton, NC and have a one year old daughter, June. He is currently attending Southeastern Baptist Theological Seminary pursuing a Masters of Divinity in Christian Ministry. He has a heart for the lost and discipleship for the saved due to positive Christian influences in his early walk with Christ. He enjoys teaching and challenging the children and youth here at Green Creek First to become strong followers of Jesus Christ.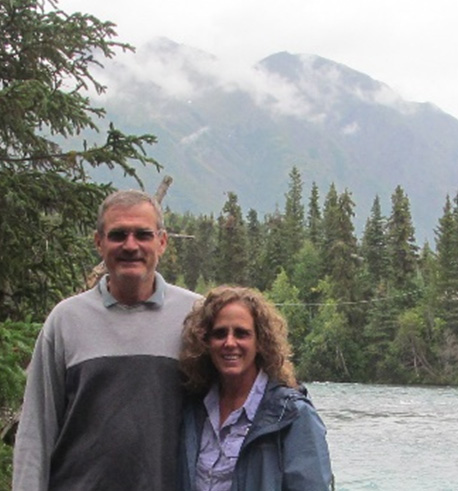 Minister of Music: Mrs. Krista Haynes grew up in Green Creek First Baptist and returned to serve has the Minister of Music in 2014. She and her husband Kenneth still live in the Green Creek area and are also part of our Billy Graham Phone Ministry team. They love spending time outdoors hiking and view the many waterfalls in the WNC area.
Church Administrative Assistant: Mrs. Lorrie Rickman is originally from Greenville, SC. She now lives in Columbus, NC with her husband John and their two teenage sons. Lorrie has been the Administrative Assistant at Green Creek since March of 2011 and also volunteers in the Children's ministry of the church. Together with her family, she helps with the family Black Angus Cattle farm and also enjoys loom knitting, crafting and camping.
Church Organist: Dale Watkins has served as the church organist for over forty years. She grew up in Green Creek First and began playing as a young lady. She and her husband, Benny have one son Eric. Along with playing the organ she sings in the church choir and is part of the Billy Graham phone ministry. She enjoys sewing, knitting and spending time with her family.
Church Pianist/Accompanist: This position is currently open. If you are interested you may contact the church office
Church Custodian: Danny Edwards grew up in the Green Community and has been a member of Green Creek First most of his life. Danny also serves as a deacon of the church and a Sunday School teacher. During his free time he loves to hunt and fish but most spending time his two kids and grandchildren. He and his wife Dale or tremendous supporters of the Polk High teams and boosters club.