Ministries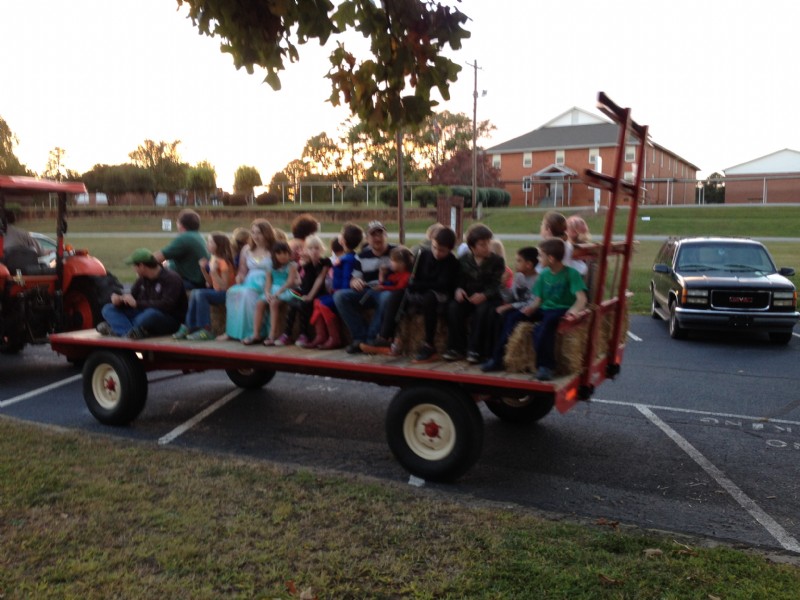 SUNDAY SCHOOL – At Green Creek First Baptist (GCFB) you will find a class for all ages, from nursery to senior citizens. All of our classes use the "Gospel Project" curriculum to encourage and help our families to have discussions about Biblical Truths. Please join us at 9:30 on Sunday mornings for a Christ centered study. We will be glad to help you find a group that best suits your needs.
WORSHIP – GCFB uses a blend of different types of Christian music during our morning worship service, along with preaching from God's Holy Word. The messages are centered on an amazing God and His love for sinful people and focus on the Lordship of Jesus Christ, God's one and only Son. On Sunday nights we have a more traditional service with hymns and a message. Join us on Sunday mornings at 10:40am and Sunday nights at 6pm. Children's church and a nursery are available during the morning services and actives for all ages during the evening service.
PRAYER MINISTRY – GCFB has two main parts to their prayer ministry. First if you have a prayer request you many contact the church office by phone or email to share your request. Once the request is received we will share it with our dozens of prayer warriors who lift up your concern to God as soon as they receive it. The second part of our prayer ministry is our "Power House." This is where we meet at different member's home throughout the month to pray for the ministries of the church and our community.
BILLY GRAHAM PHONE MINISTRY – Several times a month individuals from our church and community will gather together in our BGEA phone room to receive calls people who after listening to a Billy Graham message, desire to ask Jesus Christ to forgive them of their sins and invite Him into their hearts as Savior and Lord.
SEWING CLUB – On most Thursday mornings, at 9:30am a group of ladies from our church and the community get together for sewing and fellowship. If you like to sew or would like to learn how to sew you are invited to join them. They will usually go out for a meal to extend their fellowship time.
PARENTS GROUP – On Thursday mornings at 10am a "Circle of parents Group" meet at GCFB to share the challenges and successes of parenting with other parents just like you. This programs if free and offered by Partnership for Children of the Foothills. Experienced child care teachers provide on-site age appropriate activities, supervision and fun for children up to five years of age, while parents or guardians are in group discussions and activities. Healthy snacks are provided. For more information call Carole McEntire at 828-755-4005 or Cathy at 828-625-4008.
VAN MINISTRY – If you need a ride to church on Sunday mornings we will be glad to pick you up. Call the church office by 11:00am on Friday morning at 828-863-2600. If you must leave a message please give us your name, a phone number we can call you back on and the address where you will need to be picked up at. Transportation is available for all ages.