Youth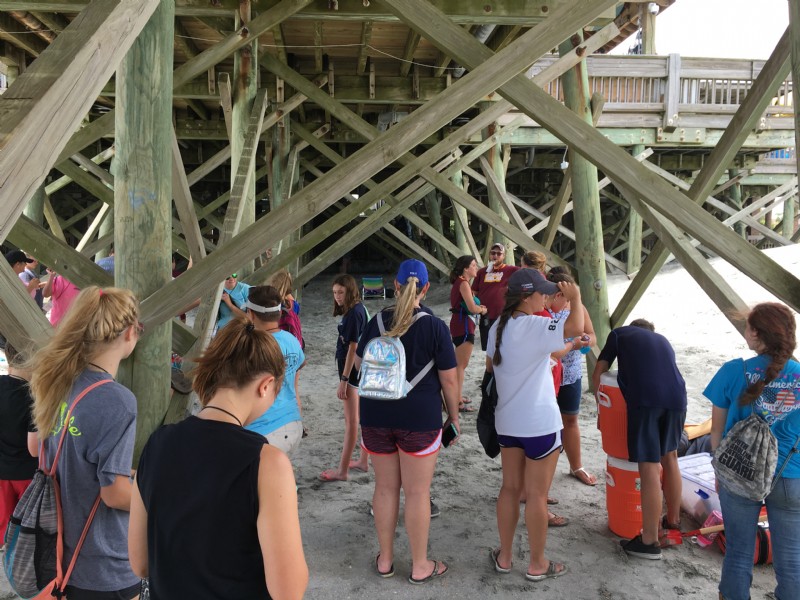 The Walk - Here at Green Creek 1st Baptist our youth group is founded under a new name "The Walk" driven by 2 Corinthians 5:7, "for we walk by faith, not by sight." Our desire is that teens will grow in their Walk with Christ, in their Identity in Christ, and in their Unity in Christ.
Sunday School - Sunday Mornings at 9:30 am allow your teens to dive into God's Word and discover Jesus in an exciting way through the Gospel Project. As parents you will also be able to walk alongside them through the lessons as the whole church walks through the Bible in the Gospel Project curriculum.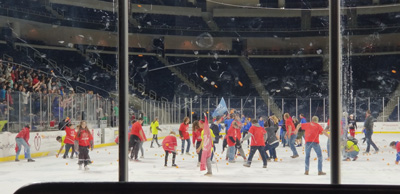 Word Of Life - Word of Life seeks to equip students with the Word of God to enable them to grow in their walk with Jesus Christ our Lord. Through fun high energy games, Christ-centered lessons, and Scripture memory teens will be challenged to live like Christ and become effective witnesses of the Gospel to their friends. Club meetings are Sunday nights at 5:00-6:30 pm.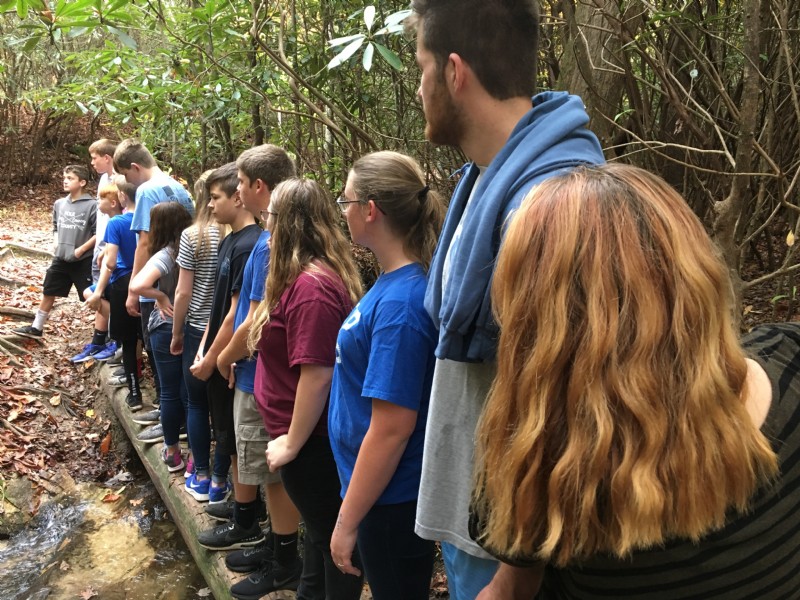 Camps/Retreats - This year we seek to give the teens an opportunity to earn free tuition to summer camp through Word of Life Ministries. Will be at Word of Life camp in Florida on July 14-20, 2019. At camp these activities will be offered; waterslide, swimming pool, climbing tower, Ninja Warrior Obstacle Course, high/low ropes course, basketball/volleyball/gaga ball, archery tag, inflatables paintball target shooting.
Throughout the year our youth are involved in special events (weekend retreats, concerts, and other outings). During the year we will do fund raiser to help with camp expense and to be used on Mission projects.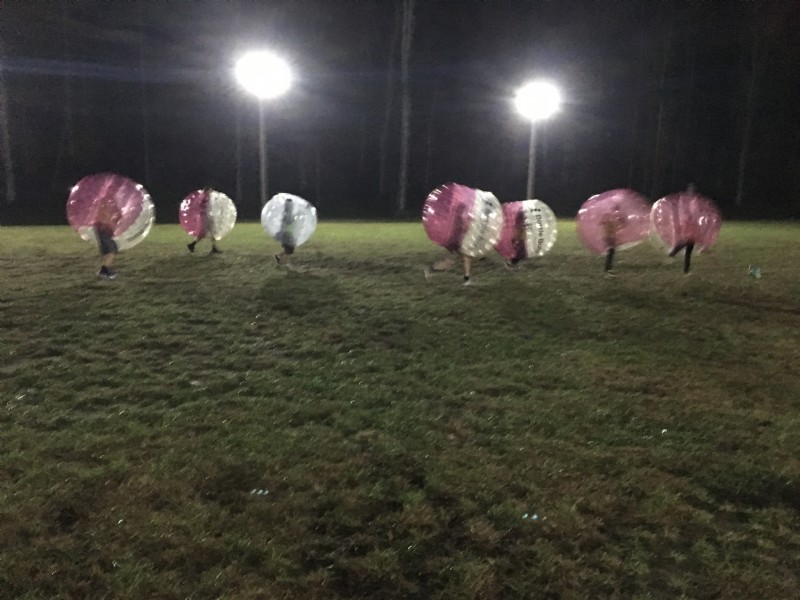 Wednesday Night Wake Up - On Wednesday nights, 6:30-7:30 pm, we love to get recharged and wake up to make it through the rest of the week. Teens get recharged spiritually with a devotional that draws them near to God our source of joy. Teens wake up with intense laughter invoking games that allow them to cuts loose.
Van Ministry – Need a ride to church? If you would like your child or teen picked up please contact us at (828)-863-2600. We ask that you call by 8:00 am Sunday morning to allow proper time to ensure pick-up. If we do not answer please leave a message and we call back to confirm your address.